Who's that girl?
06:33:00
Hey girl what you're doin'?
Hey girl where you're goin'?
Ok, here is my latest obsession with the Tv series New Girl. Lately I was being accused of acting girly for watching it. Well BIATCH! If you're a the only girl in an all boys gang then. BAM, you can so relate your life with this awesome series.
Disclaimer:
Do not watch it if you hate loud noises and do not watch it at night unless you're using headphones! These guys are always yelling. *shhh*
Now if you're a girl in an all guys group then here are few things you might understand.
1.
You are used to being called weird because your rarely act like a girl, well the girl problems they're the only thing that reveal your identity.
2.
Inside, you're really fragile and nice as every other girl is. Who said you can't cry?
3.
Girls think you hate them, but you really don't. You love the girl community and at times you gotta back 'em up when Your Guys are like 'Why are all girls so weird'?. HEY I'M A GIRL TOO.
4.
Apparently you tend to swear a lot more than an average girl does. **** , I just said ****, **** I said it again! ****!
5.
Diet? LOL! I haven't heard of something like that before.
6.
You don't mind about how you look. You rarely dress up, but when you do....
7.
You don't mind getting crazy with your friends, hey What's wrong in being me?
8.
People think you love sports, but you're like 'Hey,Who the hell on earth is Lukas podolski?' o.o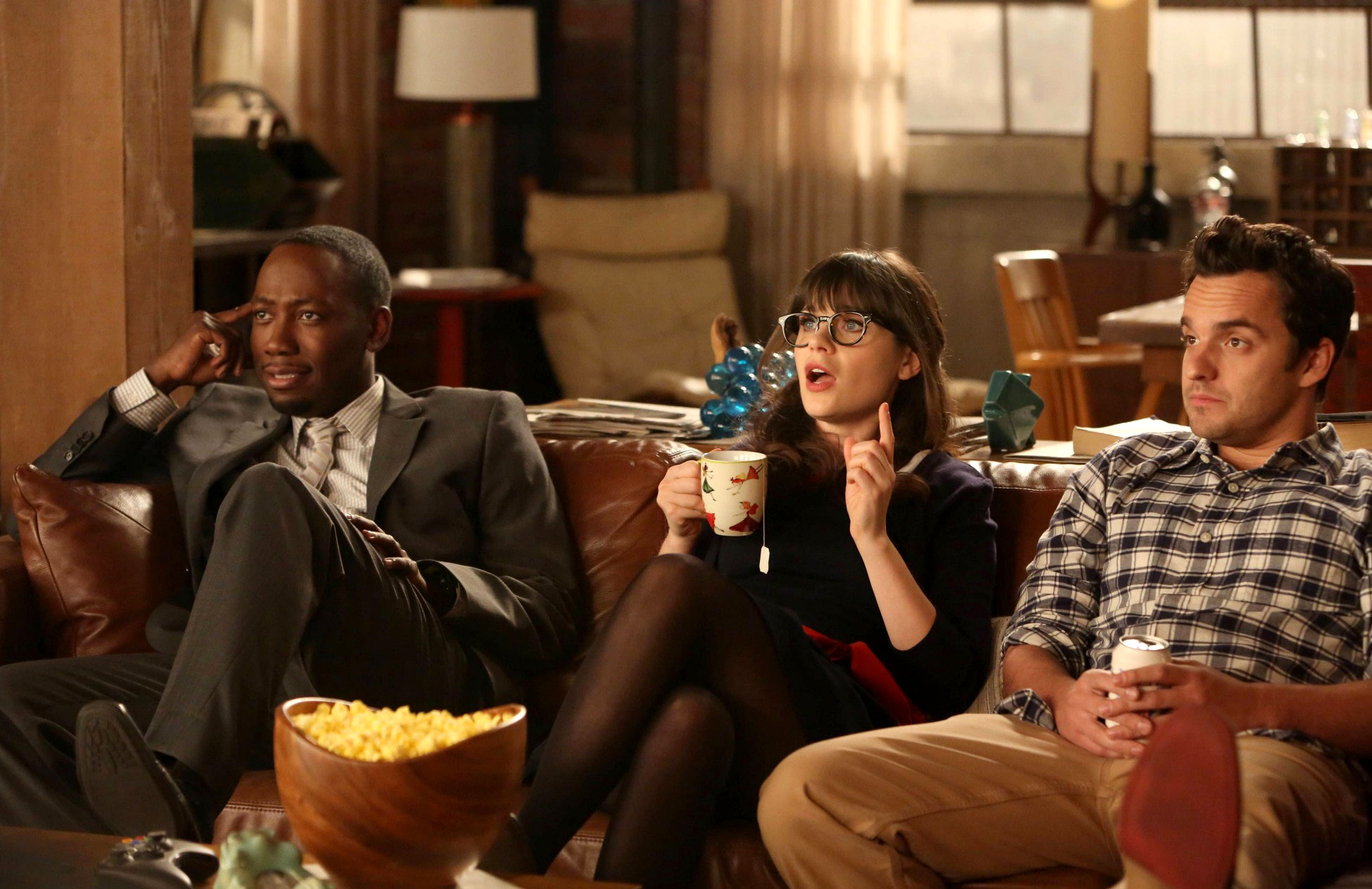 9.
When you're in trouble, these guys are always there for you.
10.
Now who said you can't hang out with girls? You've a girl best friend who is always there for you.
Alrighty.
*back to interview prep*